ICT for Social Advocacy
ICT for Social advocacy, a series of quarterly meetings of all stakeholders employing ICT solutions in support of social advocacy projects in Cambodia. These include human rights NGOs, organizations advancing transparency and accountability in furtherance of enhanced governance, and other groups who are promoting policy and practices supportive of sustainability development. These meetings is co-organized by the ICT4D Cambodia Network/ODC and EWMI to facilitate sharing experiences, keep all of us informed of what others are doing, coordinating our work if it makes sense, and try to create as many synergies as possible among those of us using technology in support of social advocacy projects.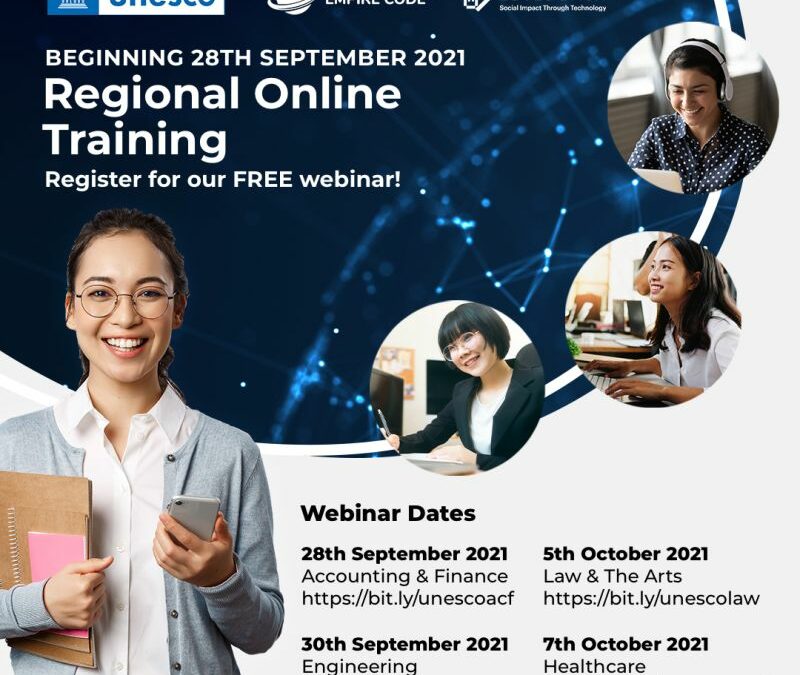 We would like to share with you the JFIT's elearning webinars of UNESCO. These courses are designed particuarly for the capacity development of the government officials, experts, practictioners, and univerisity students.   Four upcoming events in collaboration between...