ICT for Education (ICT4E)
Many local and international NGO's education projects has been implementing and contributed to the significant improvements in education over the past years from basic to higher educational system in Cambodia. The network of ICT4D in education sector in Cambodia together with, the Ministry of Education, Youth, and Sports, and NGO ICT-related education practitioners to discuss implementation of technological solutions in their sectors and sharing experiences in efficient ways that can help other practitioners improve their project plans.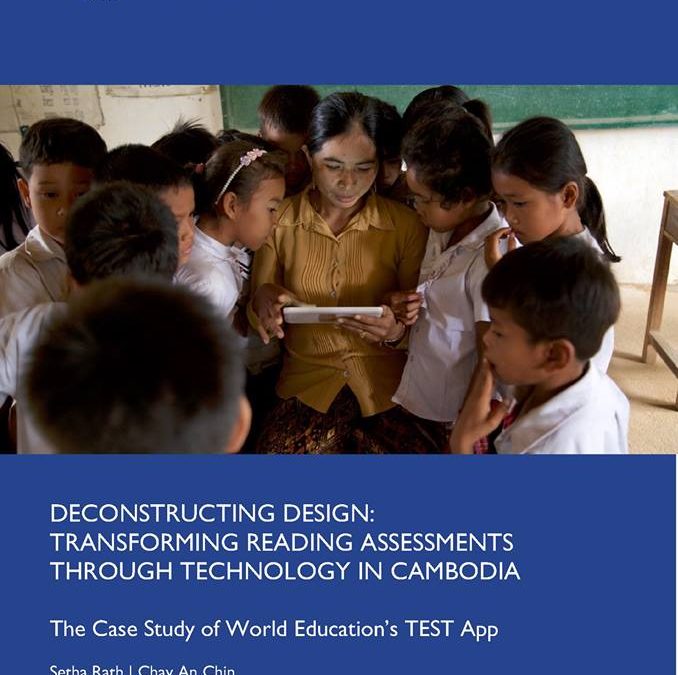 TEST App is a Khmer literacy assessment tool for primary school students created by World Education Cambodia and CamMob with support from USAID Cambodia's Development Innovations Cambodia. Since 2014, the TEST app has been used by more than 12,000 students in grades...